---
---

Subscribe to my feed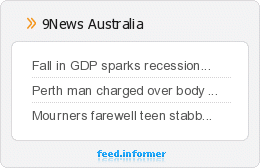 The reading materials I refer to have been downloaded from Cambridge ESOL exams.
To watch these Reading lesson videos you will need to be a member of
my IELTS club

-
click here to join
Academic Reading Lessons
I recommend you look at the Main Reading Lessons first as these provide you with the basic strategies that you need for the IELTS Reading exam. Here you can find lessons that relate to specific styles of questions with Academic reading texts.
AR Lesson a and b - Paragraph Matching
For a limited time only you can watch all the videos on this website for

FREE!
This work is licensed under a
Creative Commons Attribution-NonCommercial-NoDerivs 3.0 Unported License
.